Womyns'Ware
Janna Sylvest and Otter Louis co-founded Womyns'Ware with the intention of marketing safe, healthy, high-quality products in a bright, open, well-designed retail location on Vancouver's Commercial Drive. By all reports, mission accomplished. Talk about a fun client! Their vision for the business embraced the most healthy, wholesome attitude towards good sex and toys for adults.
They developed their own line of silicone toys, harnesses, and accessories. The products they sourced from other suppliers had to meet their stringent standards for safety and health. No novelty products. No phthalates. No allergens. Great book selection and the highest quality sex toys. Year after year they won Best of Vancouver awards.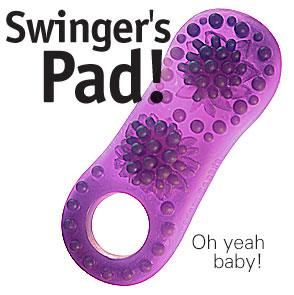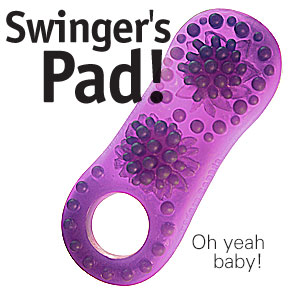 Not to say they didn't encounter some big challenges. Many media outlets took issue with them displaying their products in ads. So what do we show? Customers loved the business and the products. Testimonials streamed in so we used those same testimonial as the basis for our display ad campaigns.
When media channels censored ads because products looked "too phallic", or their cartoon lady's breasts were "too provocative", we had fun with that too and developed our censorship ad campaign.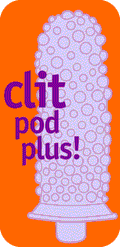 During our 10 year working relationship from 2002 – 2012, we provided labeling for their exclusive products; line illustrations for display ads and packaging; print collateral; website design and development; online banner ads; signage and awning designs; product photography — all in all, it was a great working relationship for over a decade.