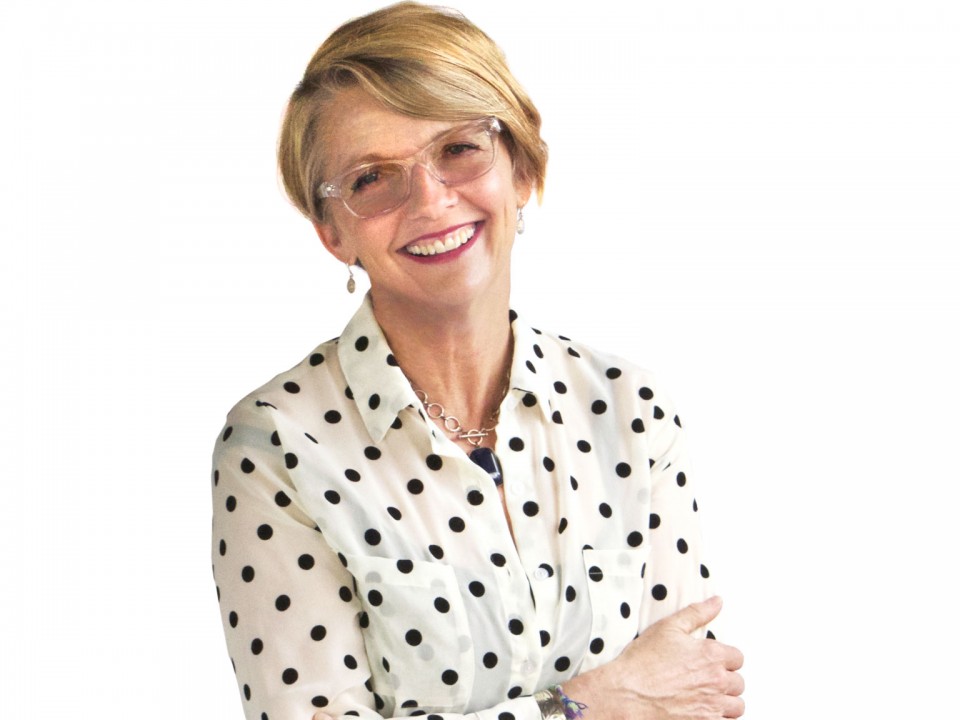 Know those chefs who can walk into a nearly empty kitchen and pull together an amazing meal? That's the culinary equivalent of Kelly's design abilities. She has an awe-inspiring way of weaving a thread of an idea, a handful of marginal images, and a tight time-frame into a great piece of marketing communications design.
Turn her loose in a well-stocked kitchen, and watch out!
Kelly has delivered great DRM for heavy weights such as TELUS, VanCity, Johnson & Johnson, Allstream, and the University of British Columbia. These campaigns don't just look great, they pull results. Results like a 26%+ response for Manitoba Telecom. Or her award-winning UBC fundraiser that achieved a remarkable 31% increase in revenues over the previous year.
It's also easy to get good response rates by throwing money at the campaign, but the primary objective of fundraising after all is a net gain in revenues. Kelly's work scores big on the ROI scale. Her campaign managers love her results, and perhaps more importantly she's fun at a meeting.
Kelly's creativity is not limited to applied design. She's also a damn fine painter. Her work has been exhibited in group and solo shows in Vancouver and Washington state and can be found in private collections across Canada.
And she looks pretty good in her bee keeper's suit — in a scary kind of way.
---
Kelly Brooks
T: 604.255.0488
E: kelly@nullfarandwide.marketing

vCard

---
THE REST OF OUR TEAM