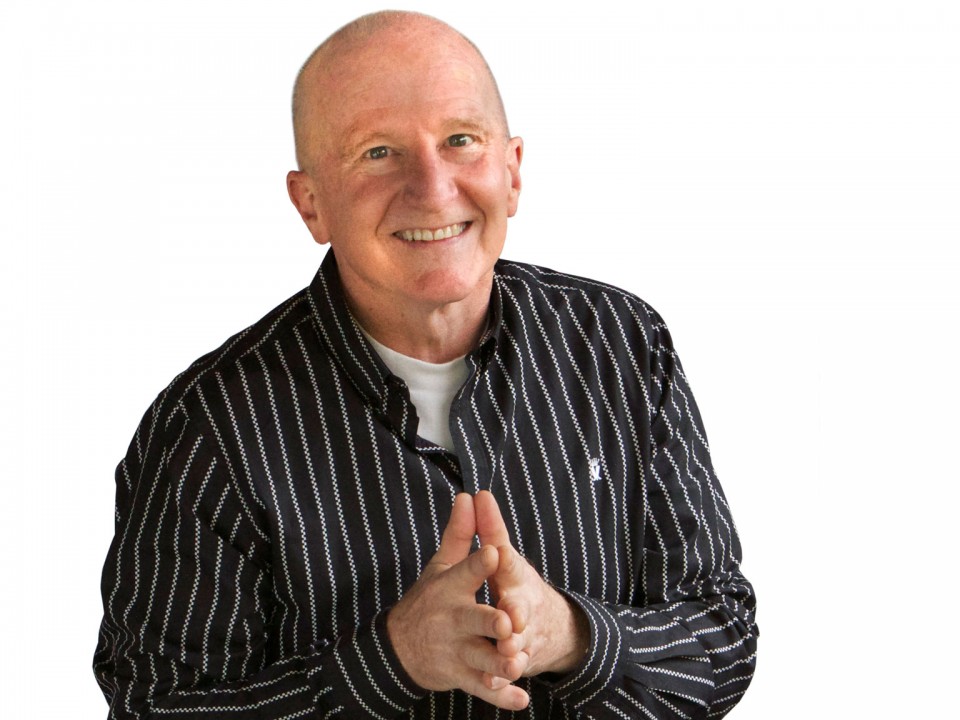 Ian is a busy guy. He gets things done. And he loves working with others that get things done — one of the reasons he loves product developers and innovators.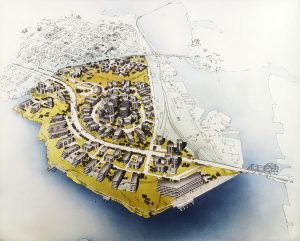 Ian's first commercial projects included architectural renderings for Arthur Erickson and technical illustrations for Phil Nuytten — developer of the one-atmosphere deep diving Newtsuit. His biological illustrations and exhibit design for the Institute of Ocean Sciences took him 750′ down to the bottom of Saanich Inlet in the Pisces submersible. Did I mention he loves science, technology, and architecture? True. Could be why he's know as Data or Mr. Science to some of his closest lampooners.
That may have been part of the reason our team was chosen from an overwhelming influx of proposals for the Canadian Wind Energy Association's comprehensive information kit "… based on the depth of experience, strength and quality of design and creative approach" and described as "… the best communications piece ever produced by this industry association."
Ian is also a branding specialist. His work has been recognized with numerous awards for design excellence.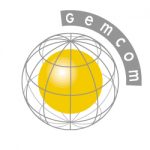 During his 10 year working relationship with Gemcom Software International, he designed their corporate identity, all corporate communications, product packaging, sales collateral, signage and exhibit systems. During that period, Gemcom received the BC Export Excellence Award for excellence in marketing innovation as well as the Canadian Export Development Award of Excellence.
His product design skills have garnered an EMA award of excellence for consumer electronics.
Ian held an executive office with the Graphic Designers of Canada for 3 consecutive years. And because he loves his neighbourhood, he served on the Board of Directors and chaired and co-chaired the marketing committee of the Commercial Drive Business Society from 2000 to 2013.
Busy guy.
---
Ian McSorley
T: 604.255.0699
E: ian@nullfarandwide.marketing

vCard
---
THE REST OF OUR TEAM