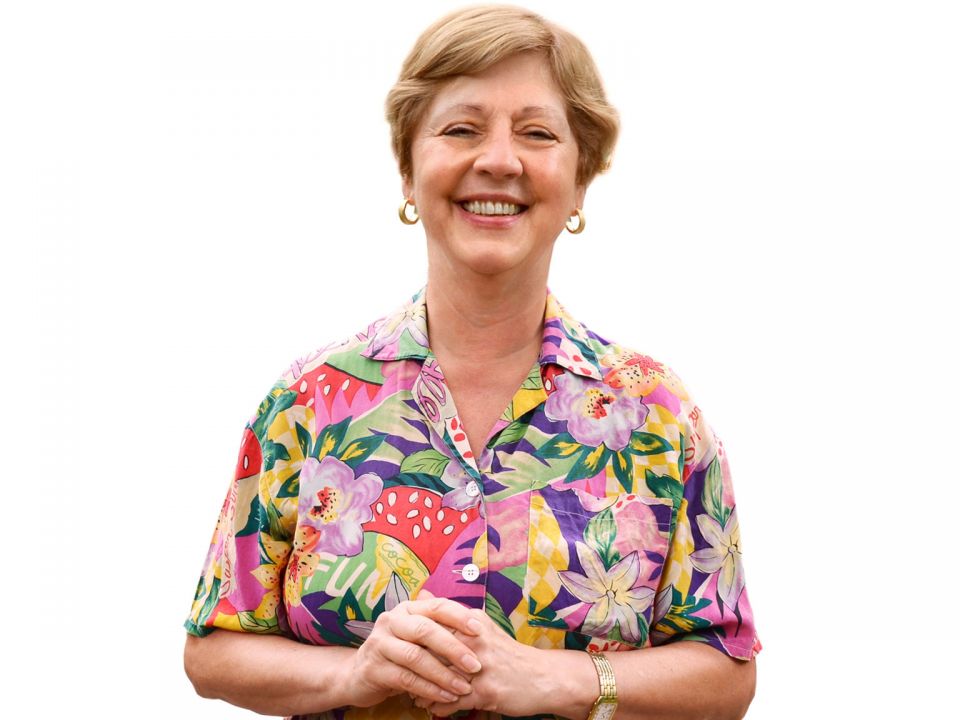 Marna's excellent communications skills have helped build an amicable rapport with auditors, suppliers, clients and even us – who would usually rather focus on creative challenges than best accounting practices!
She has worked as payroll supervisor for several large organizations including Swan Wooster and BC Children's Hospital, where she supervised 4 employees in the payroll involving 3 unions for a staff of 1,600.
From 2002 through 2019, Marna worked in the Faculty of Dentistry, University of British Columbia, doing a variety of tasks from Business Continuity Plans to conference planning and, of course, finances.
She also handles bookkeeping for a variety of independent businesses. We're fortunate to have her commitment and attention to detail for nearly 3 decades. Marna has kept our finances running smoothly and she truly is a stickler for detail. While Canada has phased out the one cent coin, Marna still reconciles to the penny.
---
THE REST OF OUR TEAM