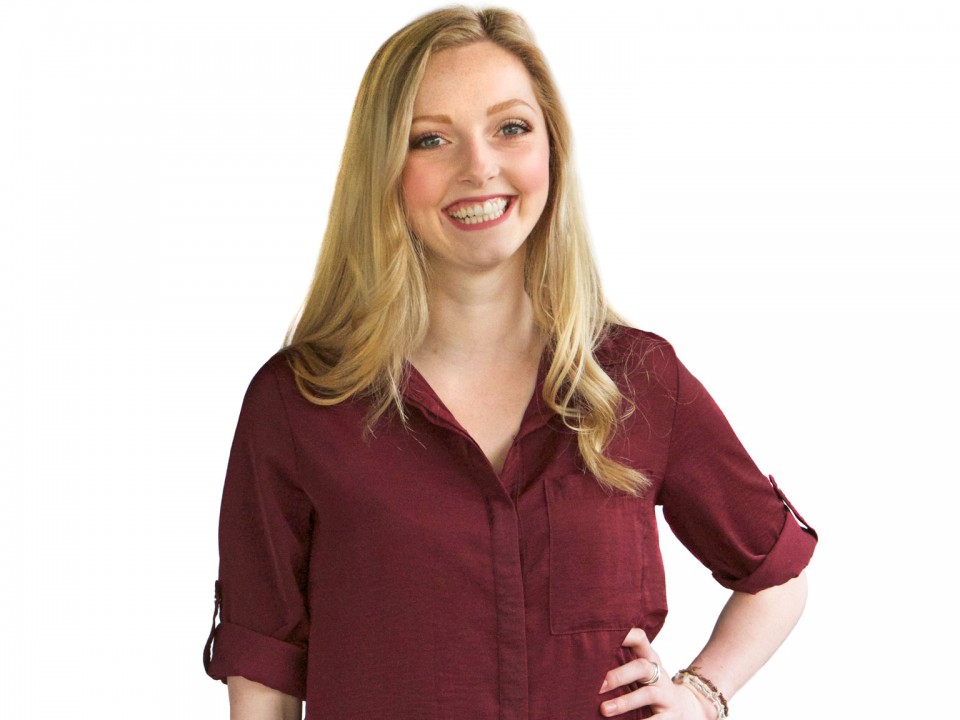 I once saw a showdown between a morse code operator and someone texting on a cell phone. The morse code operator won. He hasn't met Claire. Fastest thumbs this side of the Pecos, partner.
And social media? — second nature.
Claire can tweet your LinkedIn update on Tumblr so people don't have to StumbleUpon your new profile picture after it's Instagram'd on Flickr. She'll make sure they hi5 MyLife and their Friendsters Digg it on YouTube before they Reddit on Scribd. Yahoo!
The whole exercise can make you want to Yelp, so we leave it to Claire.
I heard an author interviewed on CBC who said she spent about 2 hours a day maintaining all her social media. The interviewer pointed out that was about a quarter of her work day and asked if that effort generated a quarter of her income. The answer was "Well no, but it just seems to be expected." That is very poor ROI. We acknowledge that it's important to roll social media into the marketing mix, but you also have to keep it in perspective. It's casting a very broad net, so do it quickly and efficiently. Do it often and keep it fresh.
Blindingly fast thumbs help.
THE REST OF OUR TEAM